INGREDIENTS
 All our ingredients are sourced from leading suppliers & tested before our manufacturers lead the innovation for us.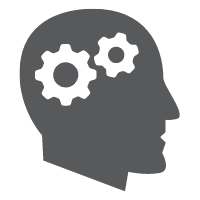 KNOWLEDGE
We take new product recommendations from leading skin specialists which helps us resolve not-so-common skin problems effectively.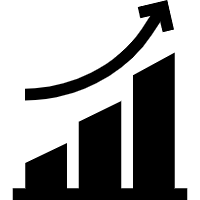 REAL MEASURABLE RESULTS
It's your commitment & our results !
REAL.HONEST.REVIEWS
ASCORBIC FE : Non Sticky & Makes Skin Smooth
It helped my skin a lot by bringing a brightening effect to it.
Must try for all who have combination skin type.
L'eau Shield gel sunscreen : Very Light Texture !!!
One of the few chemical sunscreens I've used & found useful !
Clair peau night repair face serum : Worked For Pih
i used this for pih after my dermat recommended me.
the product took 4 weeks to show slight results and helped clear my acne spots within 8-9 weeks.
good serum.
Made my skin brighter & brought a glow to the face.
Recommended for normal skin like mine.
L'eau Shield gel sunscreen : Better Than Other Sunscreens For Oily Skin
Better Than Other Gel Sunscreens
Im using this sunscreen after following bloggers on Instagram & yes its very good for oily skin type.
Thumbs up peaucare
Clair peau night repair face serum : Excellent For Anti Ageing
I am applying this serum twice a day & my wrinkles have reduced. Quite effective for ageing skin.

---